Binghamton Community Power
Committed to clean, affordable energy and environmental justice for Binghamton residents.
- Home Energy Assistance Program (HEAP)
HEAP offers yearly one-time grants to help eligible renters and homeowners meet the costs of heating their homes.
EmPower provides funding for home energy efficiency upgrades to eligible renters and homeowners, up to a maximum project amount of $10,000.
Subscribe to local renewable solar energy without the barrier of panel installation and receive a 20% annual discount on your electric bill!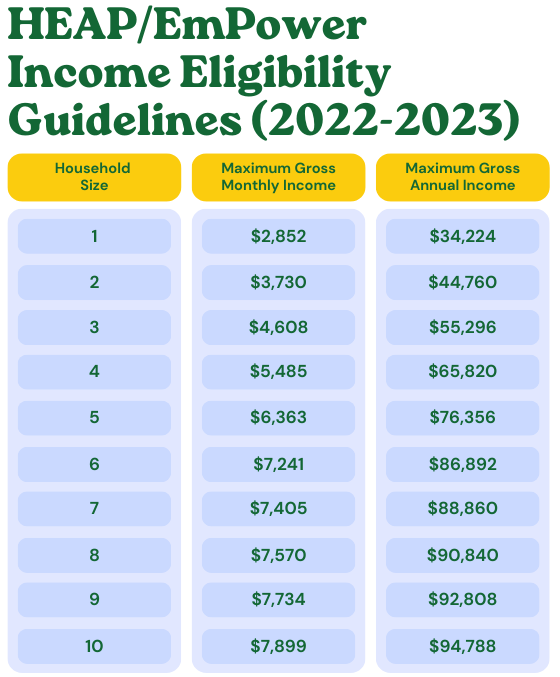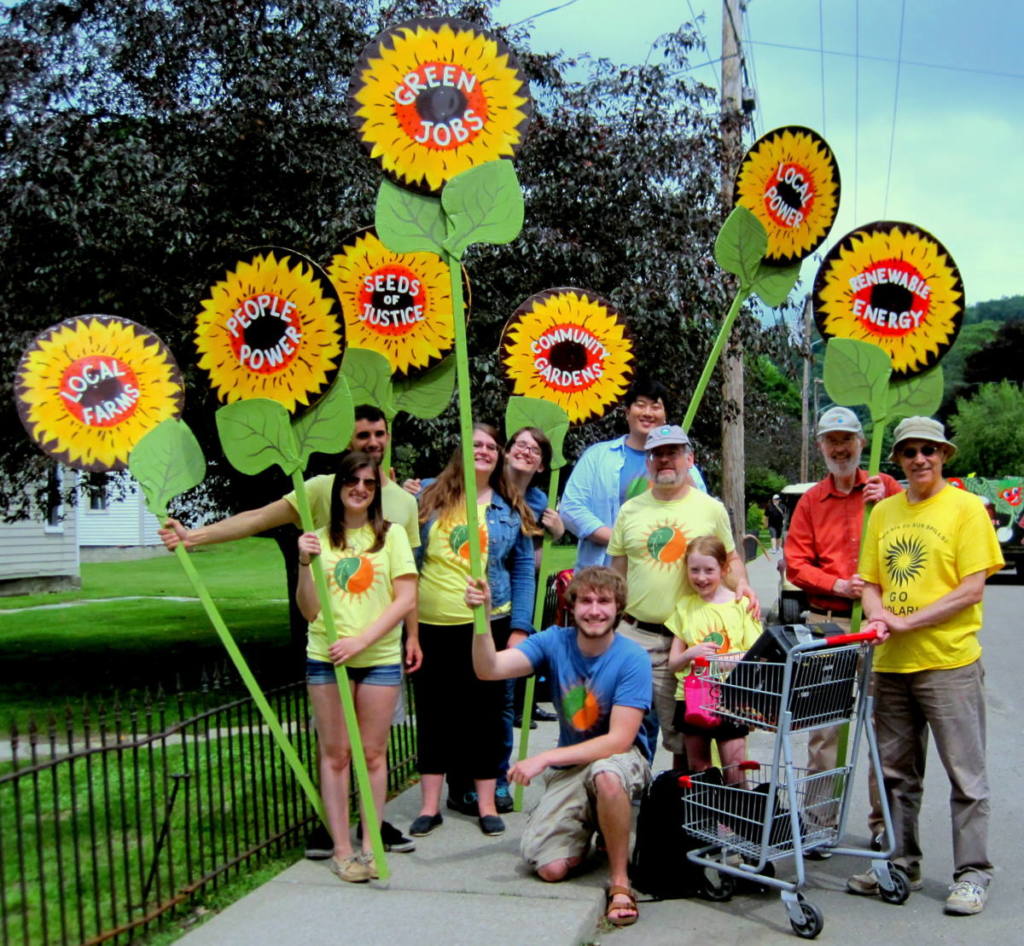 A strong, informed and engaged community has the power to make change.
Energy literacy, such as understanding utility bills, empowers us when dealing with the power company and while preparing us for today's growing clean energy workforce.