Southern Door

Community Land Trust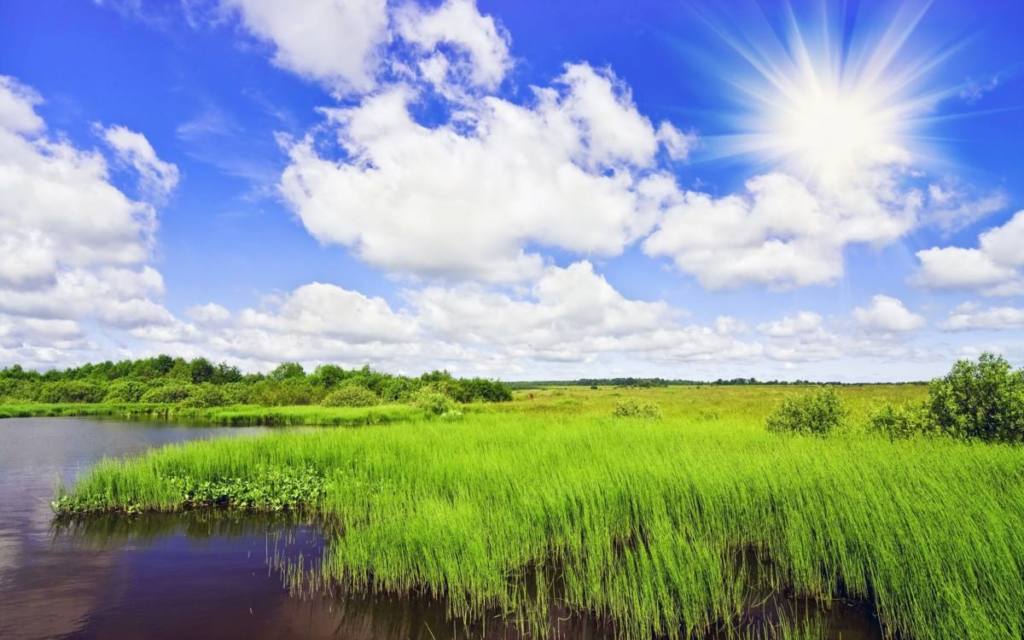 A grassroots coalition of housing advocates committed to creating and launching a community land trust based right here in Broome County, New York. This coalition is made up of several Broome housing justice initiatives that have joined together to create a Community Land Trust in Broome county.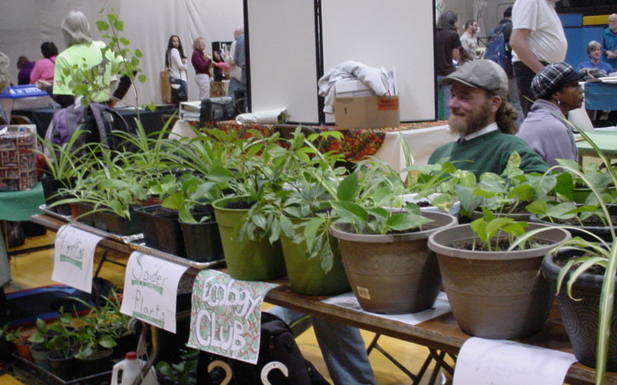 EDST is a local, all volunteer program that is dedicated to environmental conservation by providing education, information and the opportunity to dialogue with knowledgeable people about environmental issues. This goal is accomplished by offering year round eco-tours that demonstrate ecologically friendly structures and building materials used in homes or businesses and our annual Earth Fest held at SUNY BROOME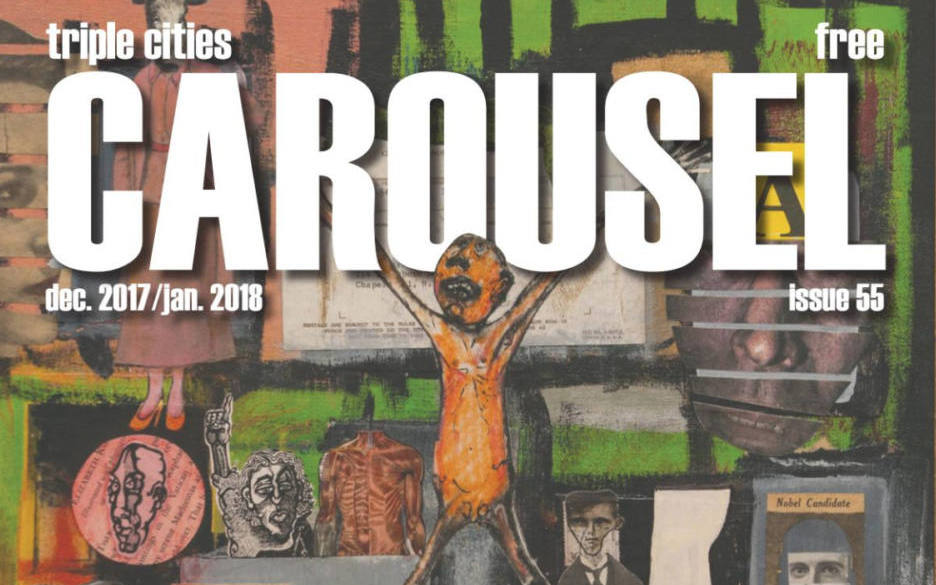 [CURRENTLY ON HIATUS] Triple Cities Carousel is a free, alternative, monthly arts and culture publication based in Binghamton, NY.Each month, we feature a wide array of feature pieces, showcasing the countless local talent brewing in the Triple Cities. This includes sections devoted to music, art, theatre and dance, food and drink, as well as pieces on local businesses and citizens, horoscopes, and a comic section.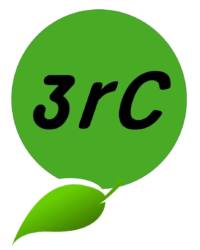 ReUse, Repair, Reimagine Centre
The vision for 3RC is to become a forefront participant in bringing together and showcasing the resources and pathways that will divert viable items from the landfill and instead into the hands of others who can put them to good use.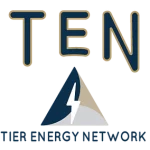 The Tier Energy Network (TEN) is a collaborative of regional organizations, private businesses, government entities, community members, and higher education institutions focused on advancing the Clean Energy Industry.