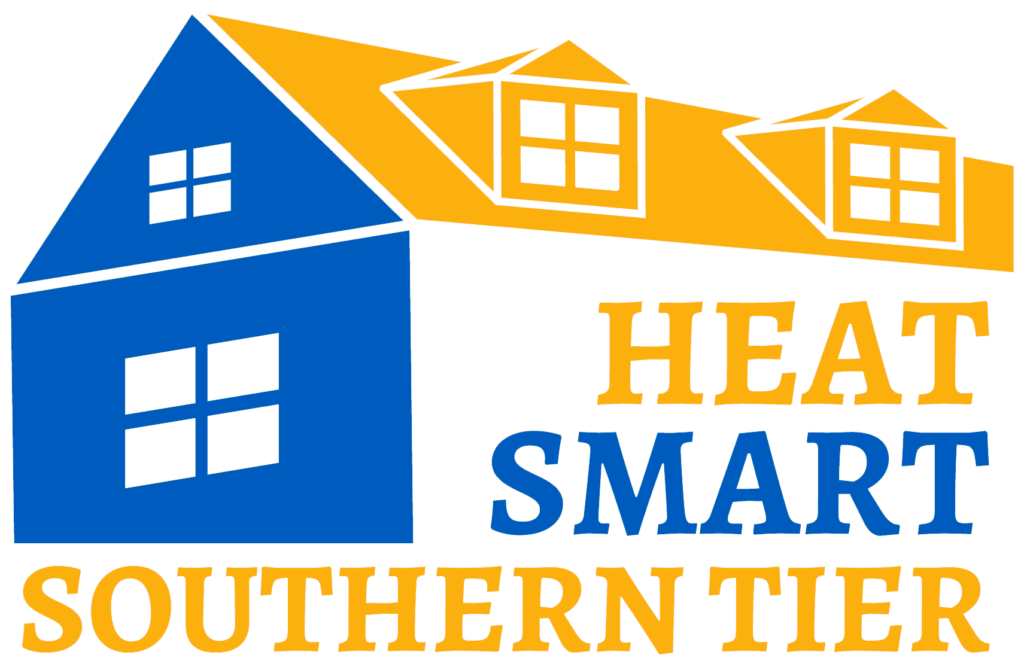 HSST is a NYSERDA-funded community outreach program by NEST that provides information and education on how clean energy technologies work, what incentives and financing are available, and connects you to local heating and cooling and energy efficiency contractors to take the next step, which is to get a free assessment.
Binghamton Community Power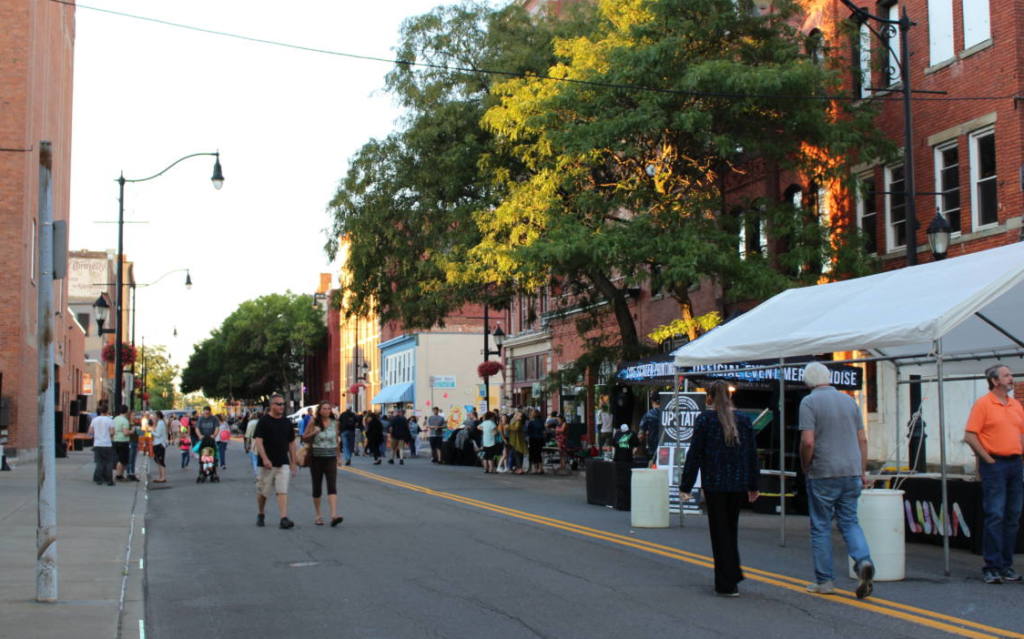 BCP is a local coalition lead by NEST and focused on
energy education for community leadership development
engagement for community empowerment
clean energy solutions for working class communities
advocating for clean energy policies that serve all, regardless of income or zip code
Our initial focus is in environmental justice communities in the City of Binghamton.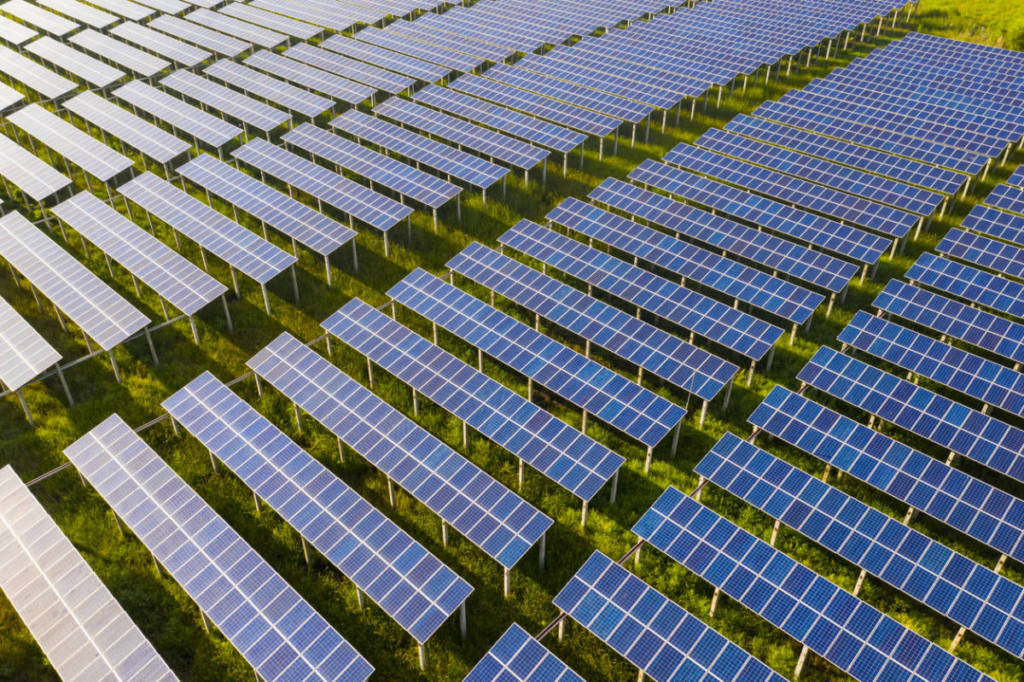 NEST is currently working in collaboration with Citizen's Energy to develop a community solar project based out of Dickinson, New York. Community solar allows you to subscribe to clean energy without installation! The Dickinson project will help NYSEG customers with low income save 20% on their energy bill.