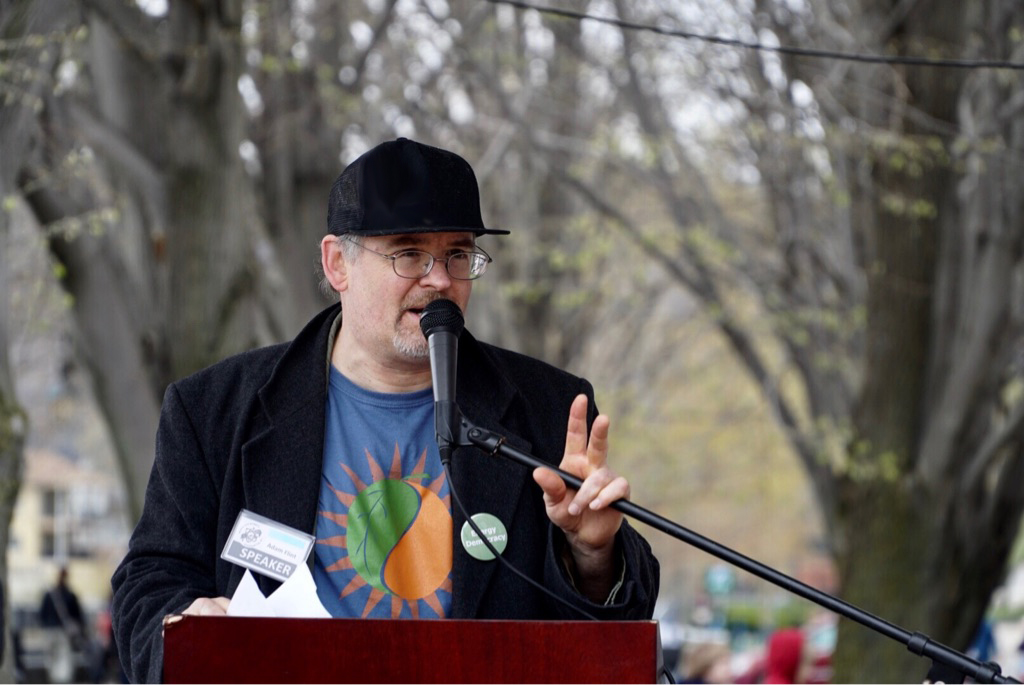 Director of Clean Energy Programs
For the last decade, Adam Flint has directed Clean Energy Programs in New York's Southern Tier at the Network for a Sustainable Tomorrow (NEST). During the previous decade, his work was in higher education, where he served as Assistant Professor of Sociology at Hartwick College and as lecturer in Environmental Studies and Latin American Studies at Binghamton University. Adam co-founded the Tier Energy Network of the Southern Tier, and also, the NY Energy Democracy Alliance, where he coordinates Community Owned Shared Renewables Working Group, and represents the Alliance on the Energy Democracy Project, a national initiative to create shared technical, best practice and expert resources to serve the needs of the movement.
From supporting low income families to make their homes energy efficient, to working to make community shared solar accessible regardless of income, social and environmental justice has been a driving value throughout his career. He co-created Binghamton Community Power, an alliance of housing, healthcare, community and clean energy organizations and individuals doing energy education and capacity building in the City's environmental justice neighborhoods. On behalf of NY Renews, he leads up the newly created New York State Climate and Clean Energy Careers Working Group, a collaborative of stakeholder from across the sector dedicated to creating a system that is inclusive, equitable, and capable of producing the thousands of skilled workers needed for the State's clean energy transition. Together with a consortium of community based organizations and NYSERDA, he helped lead the codesign and launch of New York's $52 million Regional Clean Energy Hubs, a permanent, one-stop education, outreach & workforce Program based on a decade of learning by doing. He will serve as workforce development coordinator of the Southern Tier Hub, one of twelve serving all sixty two of New York's counties. As an experienced practitioner of building planes while flying them, in the next chapter of his career, he looks forward to replicating and scaling innovative community-based clean energy programs.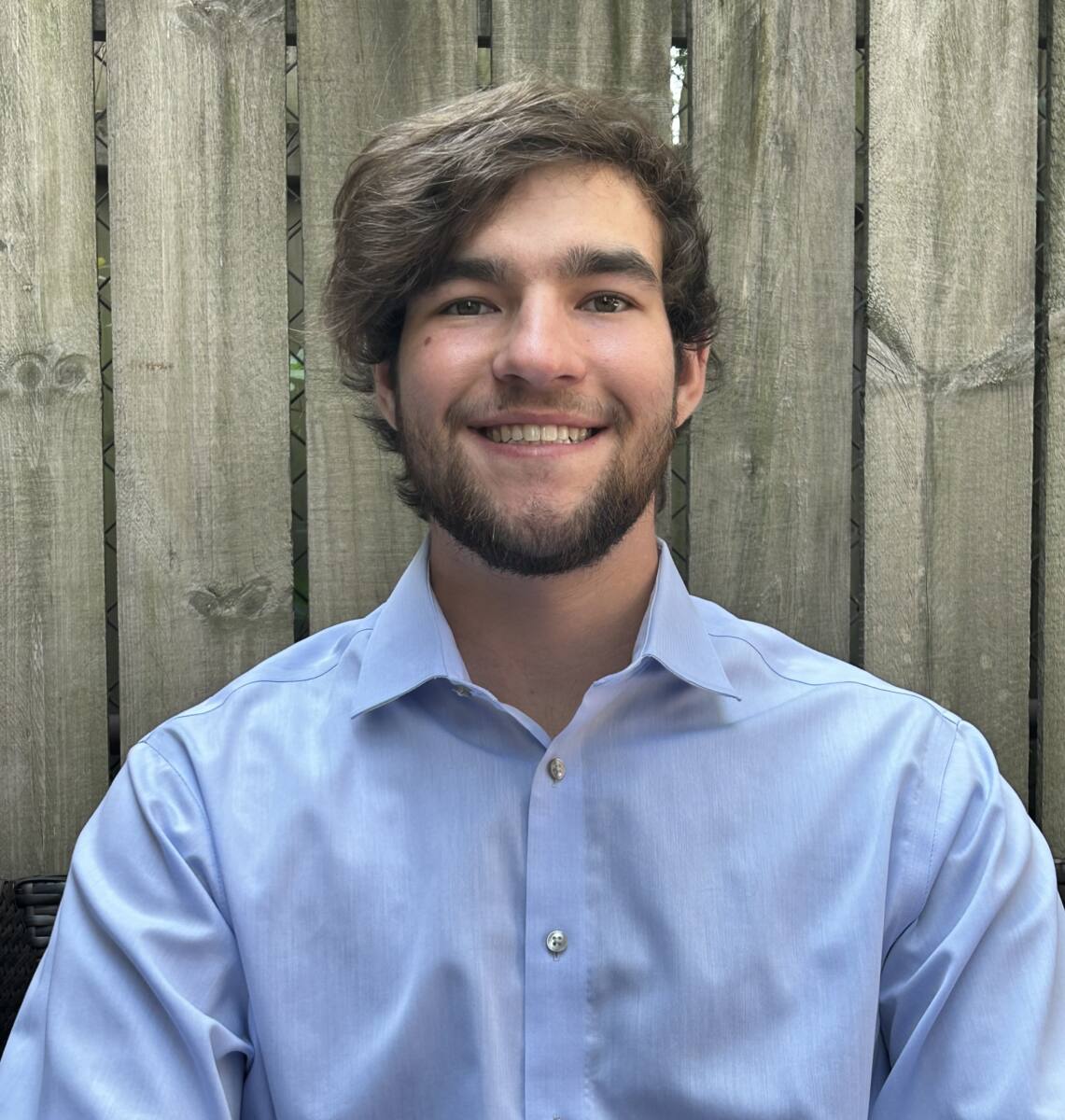 Sustainability Coordinator
Eli Conlin is the Sustainability Coordinator for the Network for a Sustainable Tomorrow. Eli graduated from Binghamton University with a BA in Environmental Studies in May 2023 and now pursues his Masters in Sustainable Communities, also at Binghamton University. At NEST, Eli is primarily responsible for scheduling events, coordinating tabling appearances, helping with meeting facilitation, and directing the Energy Corp Intern Program. Throughout his four years at Binghamton University, Eli worked with several community groups in the greater Binghamton area with the environmental justice organization, Zero Hour Binghamton, that he co-founded. Eli is passionate about environmental justice, housing justice, clean energy at scale, and working toward a greener future. In Eli's leisure time, he enjoys playing soccer, golf, and hiking.