Discover Your Future in Clean Energy
Wednesday September 27, 2023 | 225 Water St Binghamton, NY
The Greater Binghamton Clean Energy Careers Summit is an influential gathering that unites industry leaders, educational institutions, and government representatives to explore the vast potential of the clean energy sector in the Southern Tier.

With a strong focus on workforce development, the summit showcases job opportunities, breakthrough technologies, and collaborations that drive economic growth and sustainability.

Participants gain comprehensive insights into the region's clean energy revolution through keynote speeches, panel discussions, a job fair, and networking opportunities.
Summit: 11:00 AM - 3:30 PM
At the summit, participants can:
Learn about exciting career opportunities in clean energy
Strategize together to address challenges in creating inclusive and comprehensive clean energy career pathways, and set a course for necessary changes
Enjoy lunch provided by summit host
Job Fair: 4:00 PM - 6:30 PM
During the job fair, attendees can:
Attend a networking reception
Explore career opportunities and interact with potential employers
Enjoy refreshments available throughout the event
Helpful Resources for Job Seekers
Be Inspired by Local Changemakers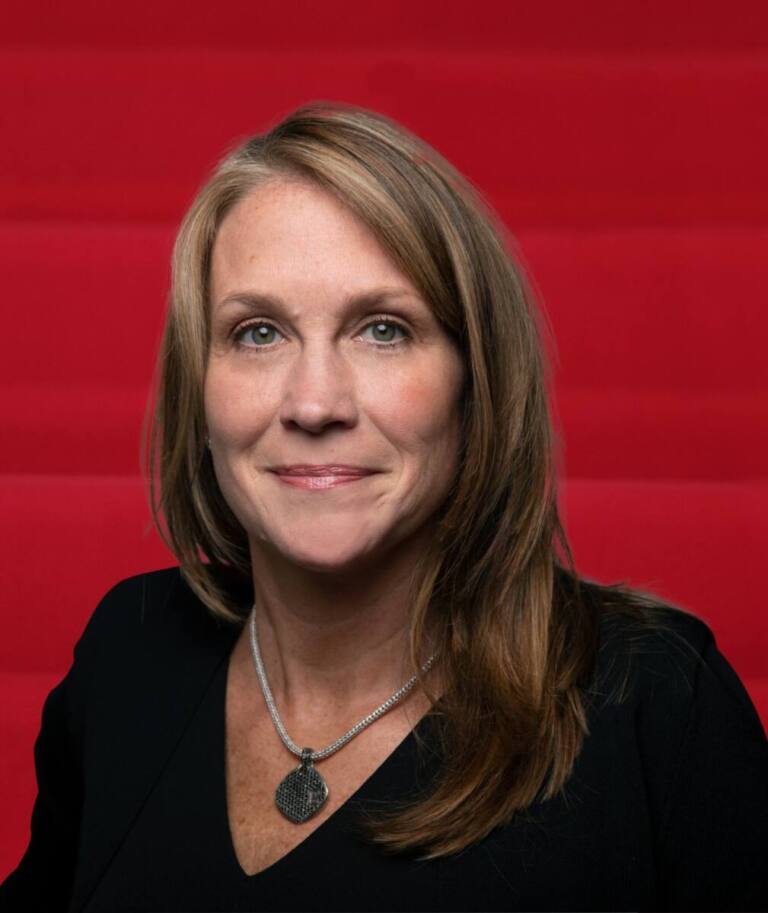 Jennifer de Souza is the Vice President for Energy Solutions, Supply Chain & Leasing for The Raymond Corporation, a Toyota Industries Company. Equipped with a Juris Doctorate from Syracuse University and a bachelor of computer science degree from Binghamton University, she leads Raymond's alternative energy initiatives, research, and continual evaluation of other viable alternative energies. De Souza is also involved with the Southern Tier Regional Economic Development Council and holds board member positions for the Southern Tier Clean Energy Incubator Program.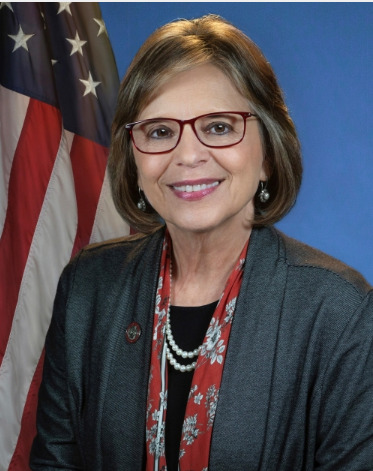 New York State Assemblywoman
Assemblywoman Lupardo is an experienced, effective legislator and outspoken advocate for the economic recovery of the Southern Tier who has represented the 123rd Assembly District since 2005. During her time in office, Donna Lupardo has secured funding for many local nonprofit organizations, area schools and colleges, and infrastructure improvements. She currently serves as Chair of the Committee on Agriculture, where she has led the effort to address weaknesses in the state's food supply chain exposed by the pandemic and prioritized small farms and producers.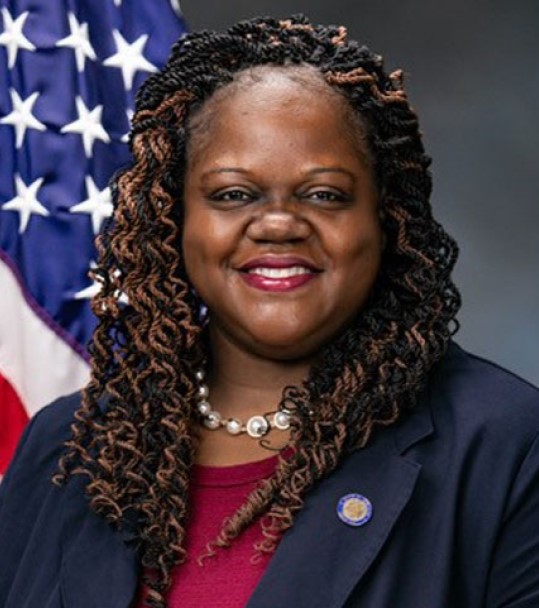 Elected in 2022, Senator Webb brings a fresh perspective to the 52nd Senate District seat. She has demonstrated her commitment to improving the lives of those she serves by supporting the redevelopment of blighted properties into homes and addressing food desert issues by establishing community gardens. Webb also served as a Binghamton City Councilmember, where she passed legislation supporting equal pay for women, created a city-based human rights commission, established a city-wide climate action plan, and supported small business development. Senator Webb is a first generation graduate of SUNY Broome and Binghamton University.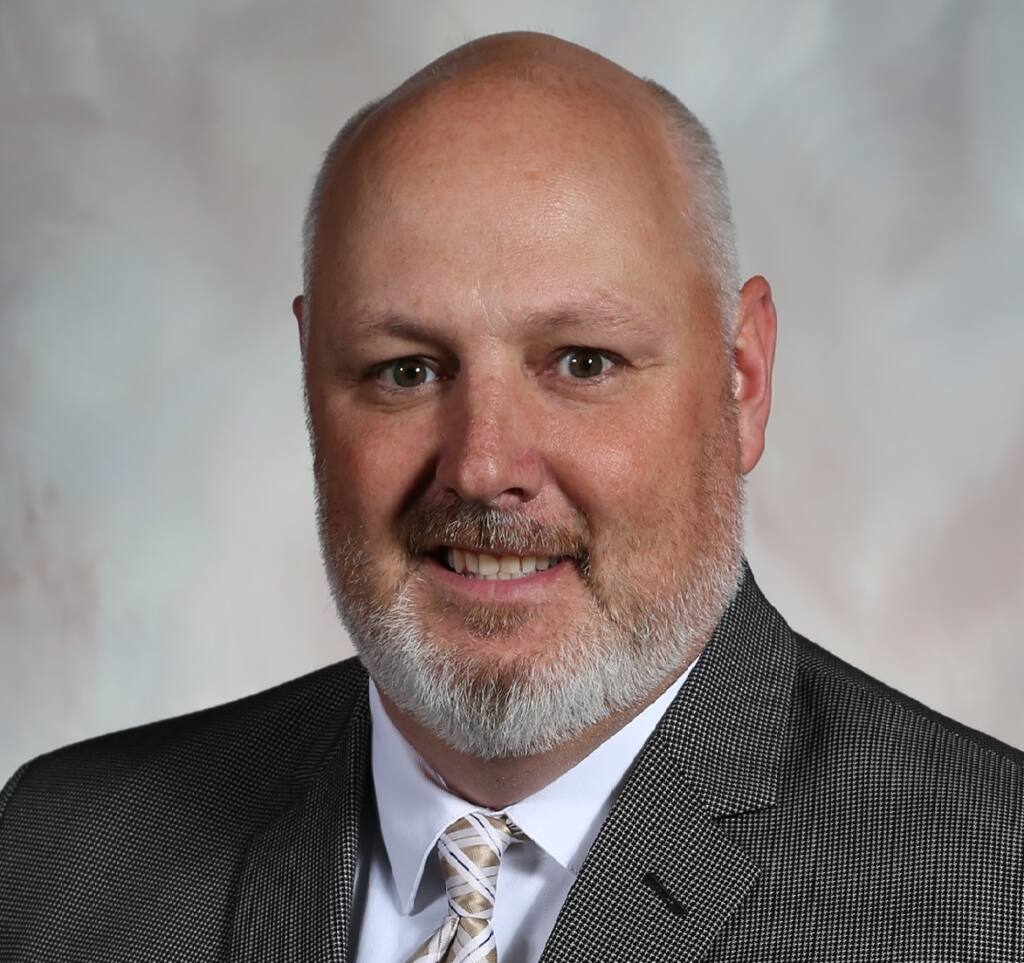 Shawn Atkinson is the Director of Operation for Power and Propulsion Solution at BAE Systems, where he has worked for the past 26 years. Shawn also served in the United States Marine Corps for 9 years working in Ground Communications Electronics. Shawn attended Chenango Forks High School before attending the University of South Carolina Beaufort.
Hear From Panelists with Impactful Perspectives
Education professionals, workforce development experts, and local business leaders will:
Portray the reality of their work
Provide insight into the types of work being done in the field
Discuss career paths and opportunities for involvement
Share stories and personal journeys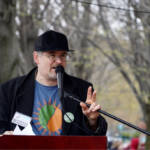 Adam Flint is the Director of Clean Energy Programs at the Network for a Sustainable Tomorrow. Equipped with a background in higher education, Adam has helped lead the codesign and launch of New York's $52m Regional Clean Energy Hubs, and leads New York State Climate and Clean Energy Careers Working Group, a collaborative of stakeholders from across the sector dedicated to creating a system that is inclusive, equitable, and capable of producing the thousands of skilled workers needed for the State's clean energy transition.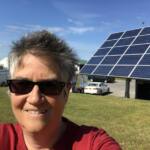 Dr. Gay Canough, founder of Extraterrestrial Materials Solar Works (ETM Solar), tackles the design and installation of solar energy systems in their day-to-day professional life. Dr. Canough has extensive experience in the field of particle physics, and has completed research on space solar power through NASA and Princeton University, among other impressive institutions. Gay has also helped over 17,000 people learn about solar energy through their courses, which have been offered over 250 times throughout the Northeastern United States since 2000. In their free time, Gay enjoys bicycling and Ham Radio.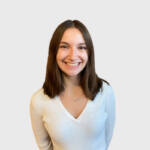 Jaden Beck is a recent graduate from Binghamton University who studied chemistry and environmental studies, which allowed her to discover a passion for the intersection between scientific innovation and its impact on the environment and our communities. Currently, she works as a Clean Energy Project Associate with BlocPower in Ithaca, NY. Her job is all about fostering community connections and standing up building electrification projects in support of the Ithaca Green New Deal. When she's not working, she loves to explore the thrift shops, restaurants, and hikes in Ithaca.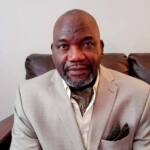 Dr. Aloja Airewele is a trained physician who has spent the last two decades in Environmental/Workforce training as well as issues of social justice and human dignity. He has worked at Cornell Cooperative Extension since 2015 as the Energy Warriors program leader, which was initially designed to give incarcerated youth an opportunity to be equipped with knowledge and skills to become vital contributors to the green economy, but has shifted to provide workforce training to the wider community so individuals can explore opportunities and find sustainable pathways in the green economy.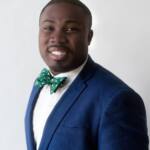 Paul Presendieu is the Director of Community Engagement for Soulful Synergy, a millennial minority-owned company supporting equitable sustainable development amongst priority populations. Paul assists the company in establishing equitable private-public partnerships to build the green-collar workforce for our nation's renewable energy transition. Paul is the son of Colombian and Haitian immigrants, serves on multiple environmental committees in his home city of New Rochelle, and holds consultative status for the United Nations through the Economic and Social Council.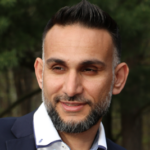 Shivan Mizouri is a SUNY Broome graduate with an associate degree in Information Technology. Over the last 16 years, he has built a career in manufacturing. Shivan began his career as an engineer at EIT, formerly IBM. Starting as an engineer, he was promoted to supervisor and then manager. Shivan currently serves as the Director of Operations at iM3NY, an independent lithium-ion cell manufacturer based in Endicott, NY.
People active in clean energy workforce development and employers will:
Speak on industry barriers and how they are being overcome
Detail the rewards and challenges of the field
Share stories and personal journeys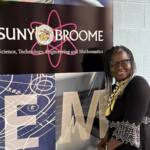 Christine Martey-Ochola (facilitator)
Dr. Christine Martey-Ochola is the Interim Dean of STEM at SUNY Broome. She helped steer the development of clean energy initiatives, including the use of solar energy for water purification systems in Kenya, power generation in Namibia, and schools in rural East Africa, as the president of the Sub-Saharan Africa Chamber of Commerce. Dr. Martey-Ochola is also part of the team seeking to expand workforce training in the Southern Tier of New York through the New York Battery and Energy Storage Technology Consortium (NY-BEST).
Cory Balliet is a Senior Test Engineer with BAE Systems Inc.'s. Cory earned their Associates in Electrical Engineering Technology from SUNY Broome before earning their bachelor in Electrical Engineering Technology from Excelsior College. Cory has been a proud resident of the Southern Tier of New York for their whole life. While their current professional responsibilities are mostly technical in nature, they have extensive experience working with the BAE Systems Endicott hiring team, and have had the privilege of mentoring many colleagues, helping them find success both in their careers and their education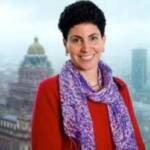 Maribeth Absi is the Director of Human Resources at The Raymond Corporation, where she serves as a leader with the Internal Communications and Talent Attraction teams and strives to achieve and exceed business goals.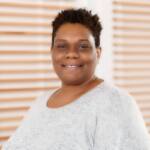 Ebony Hattoh is a local business owner and activist. Ebony has experience starting up businesses in the US and Africa; after lifting her own family out of poverty, Ebony set out to break down barriers and help others reach their full potential. Ebony is currently working for New Energy New York and Binghamton University in their Entrepreneurship and Innovation Department, serving as the Associate Director for Equity and Justice as her team works to establish clean energy workforce development programs in the Southern Tier of New York.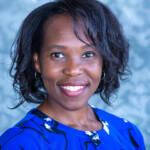 Nichole Post is the Director of Southern Tier Community Center, a division of Children's Home. She is co-chair in leading the Agency's Diversity, Equity, Inclusion and Awareness Committee. Nichole strongly believes in creating an environment where everyone, ages 0 -100, can enjoy a safe, fun and vibrant space to work, play and get healthy. Outside of work, Nichole enjoys spending time with her three children, reading, biking, gardening, hiking and running.
Using knowledge shared by the panels, imagine the future and chat about how to bring it to life.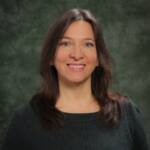 Barbara Luka (facilitator)
Dr. Barbara Luka is the undergraduate academic advisor for Psychology and Integrative Neuroscience at Binghamton University. She studied at Lawrence University before earning her Ph.D. in Cognitive Psychology and Linguistics from the University of Chicago. She joined the Climate Reality Leadership Corps in October 2021, and completed the Terra.do Climate education course, Learning for Action, in 2022. She is dedicated to continue learning and continue taking climate action and supporting Binghamton moving toward a green economy.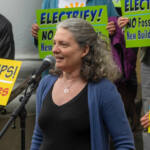 Lisa Marshall (facilitator)
Lisa Marshall is the Director of Advocacy and Organizing with New Yorkers for Clean Power. Lisa joined the NYCP team after serving as Program Director of HeatSmart Tompkins, New York's first Clean Heating and Cooling community program. Prior to HeatSmart, Lisa was a community organizer for Mothers Out Front NY. A long-time member of the Renewable Heat Now campaign team, Lisa has been at the forefront of advocacy for building energy efficiency and heat pump adoption policy at the state level. Lisa holds an M.S. in Earth Science from Dartmouth College.
Special Thanks to The Raymond Corporation
Thanks to Our Organizing Partners