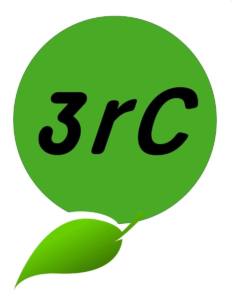 Reuse, Repair, Reimagine Centre
The Reuse, Repair, Reimagine Centre (3RC) is a local not-for-profit organization dedicated to environmental efficacy through economic, educational, and entrepreneurial avenues.
The vision for 3RC is to become a forefront participant in bringing together and showcasing the resources and pathways that will divert viable items from the landfill and instead into the hands of others who can put them to good use.
3RC will be a resource to the community for reuse and repair of goods from businesses, community groups, and individuals. 3RC will educate the community on the benefits of reuse and repair encouraging a change in mindset from a throwaway society to a sustainable economy.
For more information
Email: contact3rc@gmail.com
WebSite: https://www.reuserepair.org/